Yesterday I received a wonderful piece of mail art from the lovely Alison over at Life in the Slow Lane. I love the colours and the stamping on the envelope and even the postage stamps added to the overall colour combo – just lovely.
Inside I found a beautifully handmade notecard and a lovely fridge magnet quote. Thank you so much Alison, it really made my day.
In other news, I have signed up for Shimelle's latest class.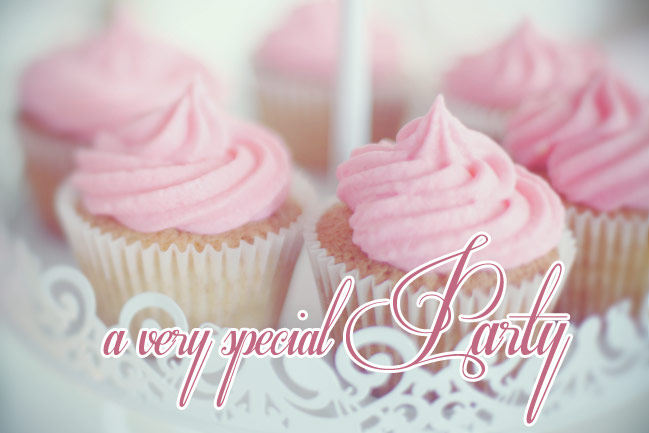 Just how much I manage to get done remains to be seen but, as always with Shimelle's classes the pdf's are all available long afterwards. Now I just need to get myself organised and get stuck in.
Thanks for dropping by and please feel free to leave me a comment.
Wendy xx